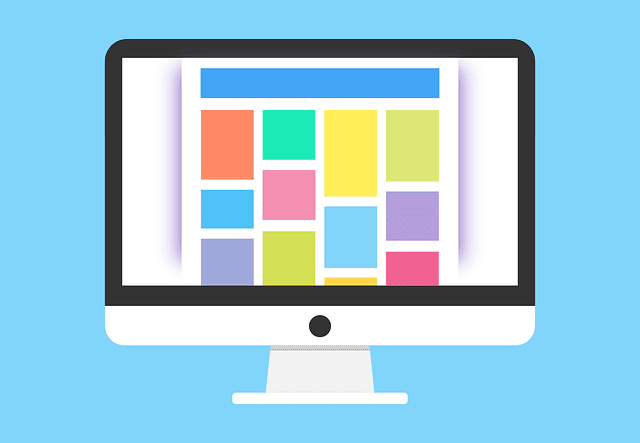 Finding the best web design company in Tampa can be complicated. Once you start looking, you will notice that there are many firms from which to choose. How do you know who you can trust with your brand name and online reputation? That is a hard question to answer, but here are a few things to consider before signing any contracts with the firm of your choice.
Does the Company Have an Office in Tampa?
These days, just about anyone can create a site in Tampa and launch a one-man project claiming to be the best web design company around. A firm that does not have a physical location where you can meet in person or a team of professionals working on your site is something you should approach with caution. Virtual workspaces are standard these days, but most professional companies still have an address and a team of people.  Before signing any contracts, try to schedule a face-to-face meeting to discuss your project and make sure that you can contact the team in case of problems in the future.
Does the Firm Rank Well in Search Engines?
If the Tampa firm of your choice is not showing up in search engines, think twice. Search engine optimization is difficult for any business because it is a complex, ongoing process. Anyone can fall behind, but your best web design company knows how important it is for them to rank well and will work on their site as well as yours. Try doing a few Google searches using different keywords to see where they come up in the search engine results and get a feel for the kind of work that they do by exploring their site.
Strategic Media is Your Best Web Design Company in Tampa
If you are searching for someone to create your site, check out Strategic Media. We understand what it takes to be the best web design company and we make sure to provide our Tampa customers with the most up-to-date and professional services possible. Give us a call at 727-531-7622 to schedule your consultation, and yes, we do have a physical office and a great in-house team!