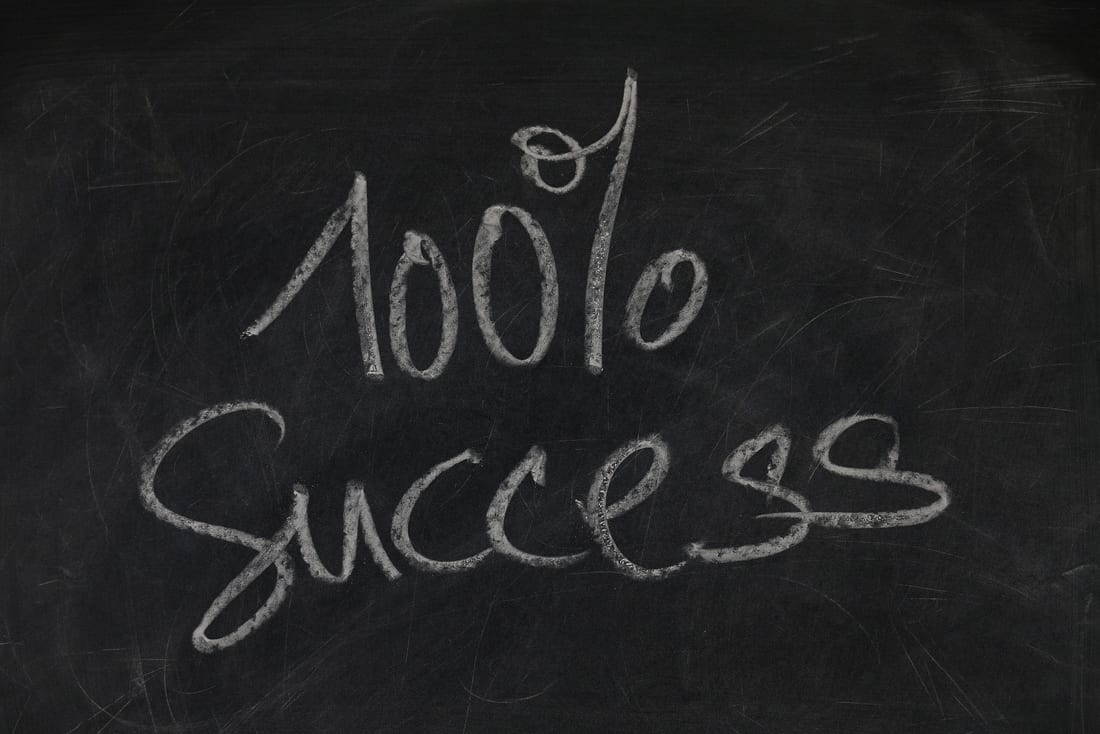 If you want to have a successful business, SEO (Search Engine Optimization) is a term you should already know. If not, it's time to familiarize yourself with it. Successful SEO for business works in favor of your website in order to make it one of the top-rated websites on search engine.
How does SEO work?
Well, there are keywords, content and links that search engines pick up on in order to make your page authoritative in a web search. If you have a website that has a successful and strong SEO then the search engine will offer your website to future clients. Companies such as Strategic Media know that another important aspect of SEO for business is timing in relation to consumer behaviors and buying patterns. We incorporate web design, unique content writing, and various online marketing techniques to achieve increased traffic to your website.
SEO for Business
SEO is important for businesses because if done properly your site could become one of the authoritative websites in a search and spark business and sales to unimaginable heights. In other words, a successful SEO equals a successful business. If your business has a strong SEO then the 250 million Google searches performed in a day may rule in your favor as opposed to your competition's favor. 89 percent of people who perform a search on search engines click on the first result and yet another reason why SEO is vital to a business. Other businesses who know the importance of SEO will drive ahead and begin to succeed since they are aware of the spark, cost-effectiveness and advancement in Internet marketing. Nearly every business is transitioning from print advertising to media advertising and having your business being authoritative in a web search becomes imperative. During these times of technological advancements it is crucial for a business to reinforce their brand awareness and reputation through search engine optimization. You want future clients to trust your name and what your brand stands for and this is yet again the work of a successful SEO.
The importance of having experts such as the staff of Strategic Media work on your website and SEO can not only help benefit your business but it can also help your business benefit in years to come, on and offline. Give us a call today for more information (727) 531-7622.