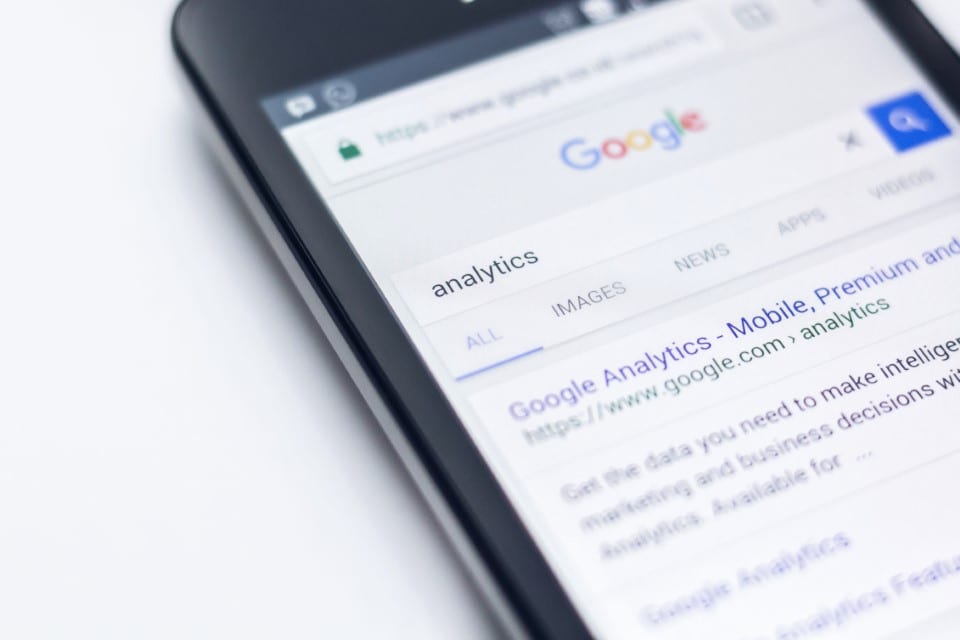 Nowadays, there are dozens of online businesses that advertise automated SEO services. However, proper online representation is a necessity regardless of what industry you specialize in. Clearwater business owners dealing with complex coding issues and more can get quick responses from site managers with Strategic Media, Inc. When you are searching for the right guidance and design for your site, it is essential to consider certain factors like optimization. Often, companies do not have the time or funds to train in-house writers and web designers. The best and most affordable alternative is to instead rely on the professionals at Strategic Media, Inc. One of the most significant factors to consider when choosing a professional web team is to consider the services they provide. Do they offer:
Website Construction
Dedicated Content Creation
Clean and Professional Design
Functional Interface
Website and SEO Services
At Strategic Media, Inc. clients benefit from more than just SEO services. Web design and optimized content go hand in hand. A site can have great content but may still suffer from low traffic because the looks and user experience are out of date. By relying on experienced site builders and writers, you can take advantage of the best of both worlds. Builders can better design a website for your business if they also handle your content. At Strategic Media, Inc. clients can avoid stagnating website growth through consistent content that promotes consumer interest and traffic.
Clean and Professional Design
A significant issue with amateur writers and SEO services is clutter. Formatting a page to provide adequate navigation is more difficult than most would expect. Even major company domains may have dead links, old pages that need edits, and difficulty locating information. Managing dozens of pages and optimizing writing is impossible without dedicating large amounts of your time. Clearwater businesses are better off leaving the job to the experienced site builders and writers at Strategic Media, Inc.
Functional User Interface
Many online shoppers looking for services will leave a website because of a viewing error or unresponsive menus. The answers they need to decide on your services are only a click away. However, they may end up with warping text and awkward image placement on different operating systems or browsers. Clearwater businesses can ensure they have a professional site that adjusts to customers with help from Strategic Media, Inc.
Improve Your Online Pages with SEO Services Today
Whether you want a business standard page or e-commerce site, Strategic Media, Inc. has the tools and knowledge to assist you. Our company is staffed with dedicated writers and SEO professionals to bring you the best results. If you are in Clearwater, then you can contact us today at (727) 531-7622  or by going online.