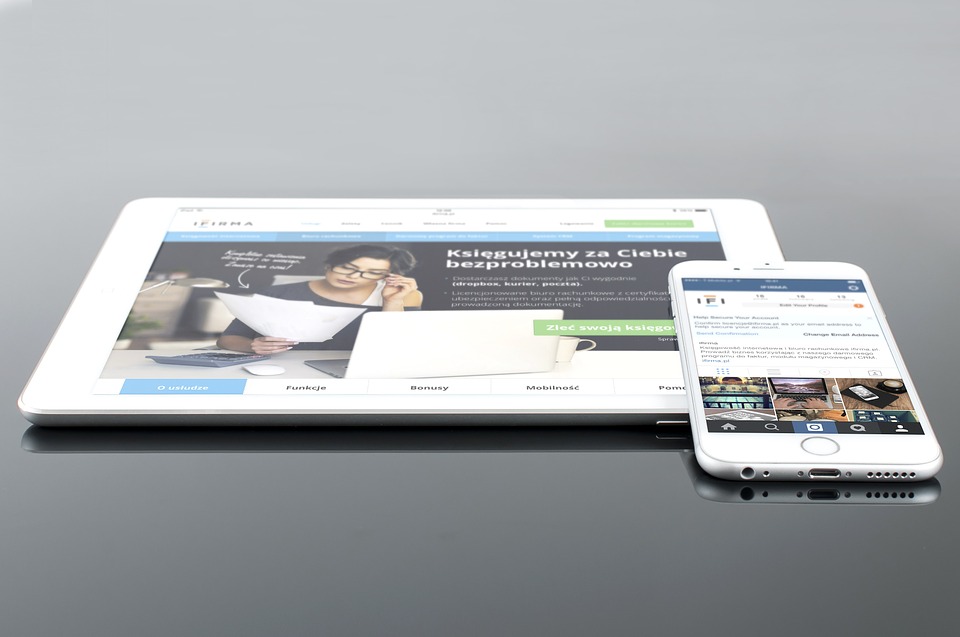 Choosing the right website designer in Clearwater Florida should be easy. However, it's not as easy as asking Google for a "website designer near me". The best website designs you will see online are mostly designed and developed by internet marketing firms and non-traditional digital advertising agencies.
The reason for this is that building the best website design, even for a small company, requires a wide variety of skills which include, graphic design, coding, technical writing, and marketing. The top web design companies in Clearwater and Tampa Bay will use a team of people each with specific talents and very specific training and skills in each of these areas.
A lone website designer in Clearwater or St Petersburg, no matter how good they are, will not be able to match the combined talents of a team of trained professionals working together to build the best website for your needs.
Web designing is an art!
Your website design shows your business insight. A well-known saying is "The first impression is the lasting one". In web technologies, your website is the first entity that interacts with the visitor, so your website should speak itself!
The websites we produce are clean and fresh, and a responsive website. Each one is uniquely designed. Furthermore, we endeavor to ensure all our sites meet the accessibility standards demanded by the World Wide Web Consortium. Our custom websites are tested in the most commonly used browsers at different screen resolutions.
Questions to Ask a Website Designer
One of the questions you will want to ask if the website designer or website developers you are considering is whether their work is being done in house or is it outsourced. If it is outsourced who is doing the work and where are they working from. Many times you will discover that in an effort to save money the web design work, writing, SEO and coding is being outsourced to companies and individuals that are located outside of Clearwater, Florida, and the United States.
This is a prescription for trouble and a wide range of problems. The likely result will be a deliverable with very poor website architecture, no mobile compatibility, poor site loading speed, content canonicalization, or worse could leave you with no web deliverable at all.
Equally as bad is the possibility of receiving a website that looks beautiful when launched but has defective website coding and site architecture that causes it to never work properly. This unfortunate last scenario is usually discovered long after the website is paid for and you are left with no financial or legal recourse.
If you want to find the best website designers or web design companies for your local Clearwater Tampa Bay business look for or a person or a company who is located in Tampa Bay. It is always tempting to believe that you can get a good product built at a cheap price by a lone website designer or high volume production company outside of Florida or the US. The truth is the difference in price is seldom worth the risk.
Key Elements of Web Design Companies
Expertise, experience and the number of years a company has been in business are key elements to look for in selecting top-rated web design companies and website designers in Clearwater, Tampa and St Petersburg, FL.  With that said be aware of learning how to build a simple website or incorporating a digital advertising agency is relatively easy and the web online marketing business model has a relatively low barrier to entering the field.
This is evident in the fact that you will find many individuals building websites from their homes and that there are so many startup web design companies in Clearwater, St Petersburg, and Tampa Bay. The ability to provide the best quality web design services and internet marketing are skills developed through time, training and experience.
Final Word on Clearwater Web Design Companies
Always look for a company that has been in business for a reasonably long period of time. The best Internet marketing companies that have been in business over a decade have demonstrated a level of stability that is unusual in the industry. These web design companies have demonstrated the ability to successfully serve clients in a local market over a long time period.
Corporate web design agents and individual website designers who have achieved this longevity can only have succeeded by being accountable and available to clients when needed.
Seek out the top quality, best website design, and expect to pay a reasonable price and you will be rewarded with a website that pays for itself.