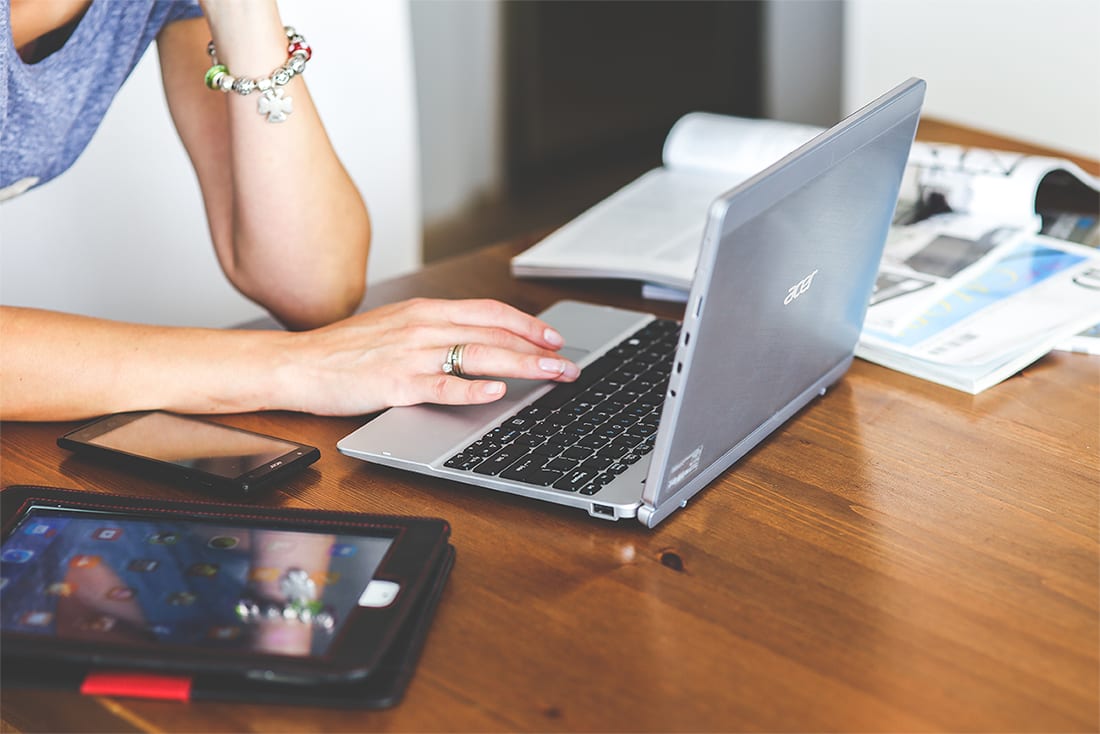 Do you ever wonder why businesses have blogs on their websites? They don't do it just for fun— regular blogging comes with huge SEO benefits for businesses.
Blogging Regularly
The term regular blogging can suggest any amount of new blog posts, multiple posts per day, a few posts per week, or one post per month. The most important thing to remember is that once there is a blog on your business site, it must stay updated regularly because a stale blog quickly outdates the whole website.
Blogging Weekly
One post per week is a good general, rule of thumb for a healthy business blog. The nature of your business plays a role in how often updates are necessary— imagine how disturbing it would be to find a news-site featuring last week's updates. But seeing that a home improvement site posted a fresh entry, earlier in the week keeps their site fresh and interesting.
One post per week gives the impression that the business is alive, active and flourishing which is not only important for current clients, but even more so for those who land on your site for the first time. Seeing that your site is well maintained allows even the smallest businesses to compete with high budget, or fast paced companies on the internet.
Blogging for SEO
Fresh content interests clients, but most importantly it interests search engines, and we all know that good organic search results are key in obtaining and maintaining good website traffic.
Regular blogging helps with search engine optimization because as soon as new content is added to your site, more pages from your site domain are indexed by search engines.  This fills the web with more and more of your business. With this, each post provides more keywords and searchable phrases. More web pages link back to your business domain and each step works together to allow search engine crawlers to find you.
Blogging for Social Media
New blog posts also increase the potential to generate more inbound links as your posts get shared on various social media platforms. Not to mention, having your own fresh content to share provides something for you to post to your company's various social media accounts. This content can be reposted using diverse keywords and tags throughout the week to generate more links to your blog and to allow people to share the updates within their social network.
The biggest benefit of regular blogging is generating traffic to your website, which is the sole reason for having a business website in the first place.
Regular Blogging at Strategic Media
Here at Strategic Media, we offer blogging services for local companies. To learn more about how your business can generate more traffic with the help of regular blogging services, give us a call at 727-531-7622 to discuss how we can help you get noticed by Google and your potential customers!