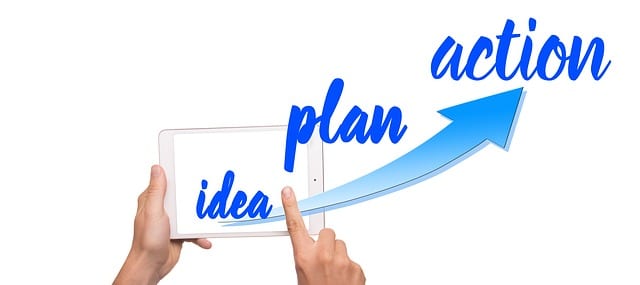 Building a consumer base and business in Clearwater means knowing the right marketing tactics to draw in individuals. Studies have shown that people do not often stray away from their regular choices. The right web design company can present services in a way that pulls attention away from other sites and increases the chances of people trying out your products or services. Having a website also does more than draw in new customers.
Online representation is essential when attempting to grow your brand recognition in a new area. Nowadays, everyone expects to be able to learn about a company and their services ahead of time. Having no page to view and be swayed by means losing a potential customer every time someone looks you up. If you are looking to expand your reach, employ online marketing strategies, and use social media as a tool, then a professional web design company is exactly what you need.
Expand Your Reach
Optimizing content and following trends to creating engaging content changes depending on the area. Regardless of if you want to reach a worldwide, national, or Clearwater audience, you can have content fitting your needs. If you are having difficulties developing content that is picked up with search engines, then relying on a web design company is a simple solution.
Online Marketing
Online marketing campaigns and attempting to reach more customer local to Clearwater requires a professional site. Presentation is often the deciding factor on whether someone sticks around when visiting your pages. By having an attractive page to link to, you can then invest in creating ads and buying ad space. You can also explore additional tactics like offers discounts and coupons available to online visitors.
Social Media
Social media has become a highly effective way of reaching local customers and engaging with residents. It also allows you to advertise special events, new services, new products, and quickly respond to common questions. You can get even more out of your web design company with social media services from Strategic Media. Clearwater business owners and entrepreneurs can go online or call (727) 531-7622 today to take their pages to the front page of results.