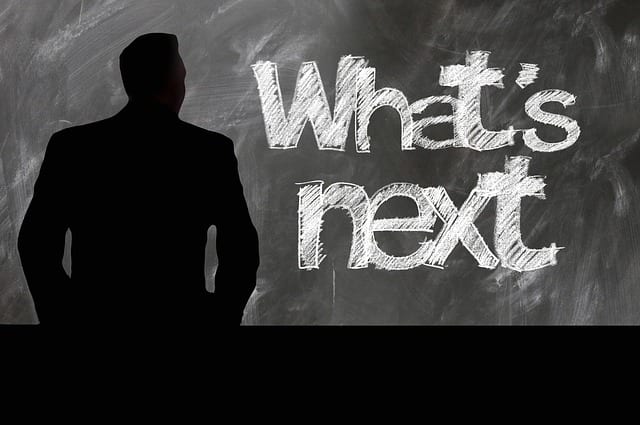 Innovations, styles, and studies are continually changing in, keeping Clearwater business owners on their toes when it comes to their online presence. With the help of a local web design company, you can ensure your site is kept up to date with the latest while still running your business. Some of the top web style trends of 2019 implemented by expert site creators are listed below.
1: Animation
Thoughtful animation is a growing trend. The movement often draws users' attention to an essential aspect of the webpage. A knowledgeable web design company in Clearwater understands the best features to animate to optimize the user's experience.
2: Split Screen Design
Split screen is a newer method that an experienced web design company might not recommend for everyone. While the rules of site creation frown upon giving multiple subjects the same level of prioritization, a split screen does just that. Two topics are given an equal level of prominence, leaving users to decide what to choose for themselves.
3: Interactive Aspects
Interaction and animation go hand in hand. Including interactive features in your site subtly attracts potential customers in Clearwater to specific details on your page that you want to be noticed.
4: Developing an Emotional Connection
Users want to feel connected to the companies they interact with. Developing an emotional connection with potential customers increases the likelihood of them using your goods or services as well as telling their friends about the experience. People are looking for businesses that feel like friends.
5: An Independent Look
Cookie-cutter templates are out. Along with desiring an emotional connection, users want to see how and why the business they are considering for their needs is unique. This is another benefit of hiring a web design company. You will have a team of experts creating your page from scratch or implementing unique features into bare templates.
6: Brutalism
Brutalism shows sites in the most basic, raw form possible. It is big, bold, and filled with white space. Brutalism is not for everyone, so be sure to think about how you want to reflect the personality of your Clearwater business and the demographics you are gearing your site toward.
7: Expressing Brand Personality through Voice and Tone
While the legal and medical industries might shy away from using an informal, relaxed tone, the same is not true for other industries. Again, users want to feel a personal connection with businesses. Using a more casual and conversational tone is an easy way to achieve this.
8: A Custom Mouse and Cursor
Even something so little a unique mouse and cursor can change the way a user feels about your website. They also play a role in the interactive aspect that a web design company might recommend for your business.
9: An Emphasis on Data Visualization
Featuring statistics on your site in the form of numbers is not going to mean much to potential customers in Clearwater. However, presenting this information as a visualization makes it more understandable. When it comes to numbers and statistics, show, don't tell.
10: Bold Color Schemes
From blues to purples to pinks, vibrant colors are trending. While some palettes only incorporate bright colors to highlight important features, the future is bright, bold, and beautiful.
Stay on Top of Trends with Clearwater Web Design Company, Strategic Media
As a top web design company, Strategic provides exemplary services to businesses of all industries across Clearwater. Our team of experts stays on top of what is trending to keep our clients current. We also offer services such as SEO and social media management to boost your business's online presence. Call us at (727) 531-7622 or visit us online to learn more.